What is that?
Same color scheme on Viking 1 pictures from '76
The Pathfinder Lander
Another Pentagonal Pyramid on Mars!
Another City on Mars!


previous
next



index
page 5 of 12
---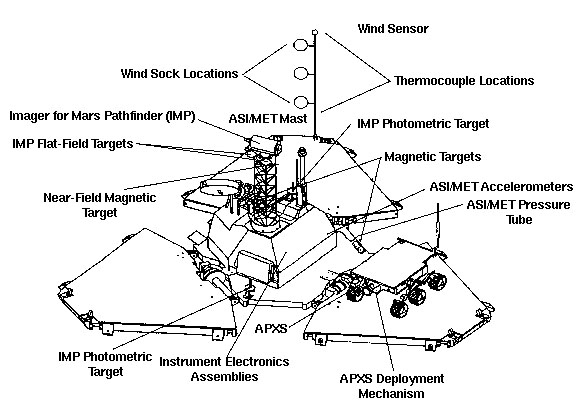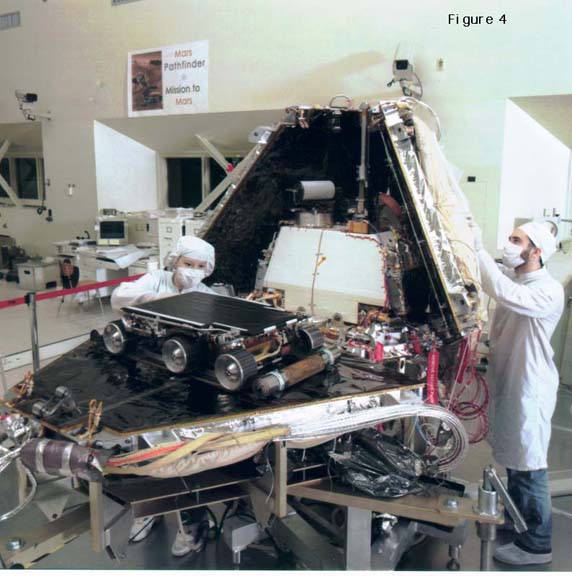 All images courtesy of JPL/NASA/Caltech.
SOJOURNER (TM), MARS ROVER (TM) and SPACECRAFT DESIGN AND IMAGES
copyright (c) 1996-97, California Institute of Technology. All rights reserved.
---
Holger Isenberg
web@areo.info
PGP-Key